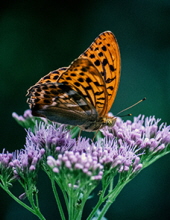 Obituary for Fayrine Bishop Stevens
Fayrine Bishop Stevens, 57, passed away Saturday, May 12, 2018 at Kindred Hospital in Louisville, Kentucky. She was preceded in death by her father, Elmer Bishop and son, Jeffrey Lynn Bishop. Fayrine is survived by her mother, Elvena Snow Bishop, daughter, Mary Bishop, and siblings, Elmer, Richard, William, Marjorie and Loretta.

Services will be held at a later date.